Clients

Advice on climate change opportunities and strategies that activate Facebook members.

Co-lead Energy Shift, a RESOLVE initiative bringing together unlikely allies from industry, government, and the ENGO community to unleash solutions to transform The Future of Energy 

The Organisation for Economic Co-operation and Development (OECD)
Framing of development work for COP21 in Paris.
Framing and summary of 2014 report:  Towards Green Growth in Southeast Asia.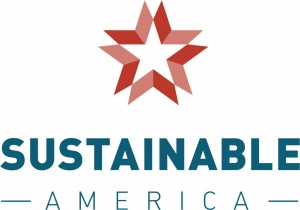 Strategic vision process for organization's initiatives to reduce food and fuel waste.

Analysis of corporate opportunities and obstacles.

Research, design and creation of public policy engagement strategy for grantees.

Representative to the Consumer Goods Forum and Refrigerants, Naturally on eliminating HFCs in consumer refrigeration systems.

Advice on business and civil society issues for the  Sustainability Sourcing Initiative.

Design of public policy engagement strategy on environmental initiatives.
Consumer Goods Forum and the Coca-Cola Corporation
Creation of a Blueprint for CGF's 2013 Sustainability Work.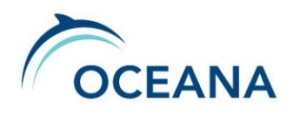 Advice and research on developing its global plastics campaign.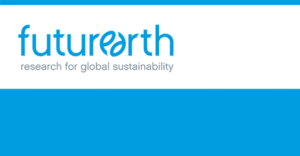 Narrative and creative development of Research & Innovation Agenda for Sustainability

Strategic positioning for young company with breakthrough technology for sustainable agriculture